Our core values are performance, high quality & sustainability, customer focus and responsibility
High quality
Quality comes first. We select only good things for customers.
Sustainability
Non stop development For customers to get new products all the time
Fresh
We check the freshness before customers confirm receiving the product.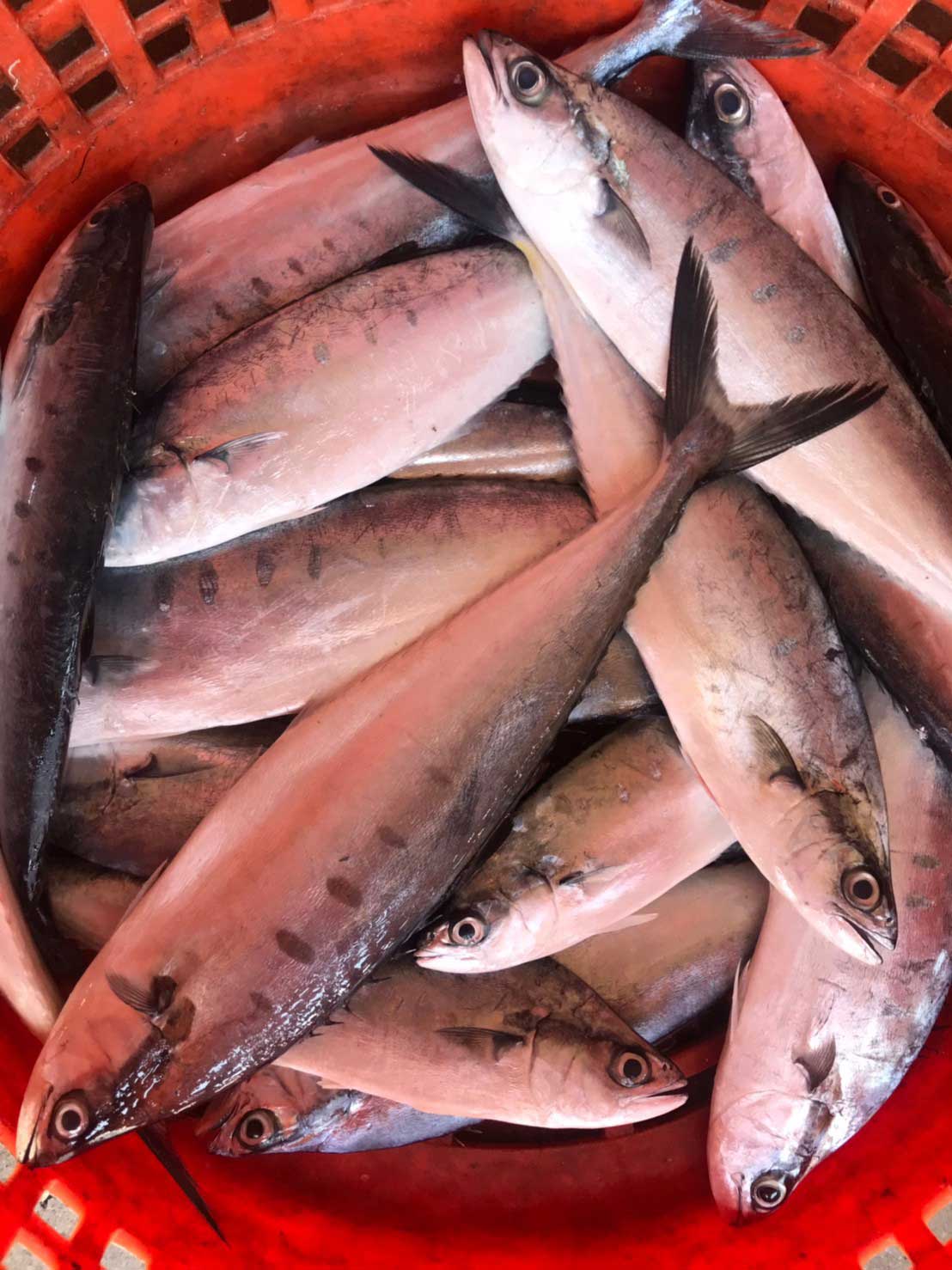 Product
Our products are both fresh and frozen with squid, fish, shrimp, crayfish, crabs and others. You can pre-order and we will be the supplier for you.
Logistic
We have a cooling car. Delivered throughout Phuket and southern Thailand.
Wholesale
Our main business is supplying pelagic fish from some of Phuket´s vessels to the factories, frozen store, restaurant and market in Thailand.
Design and Branding
We can make the brand with packaging for you for one sop service retail and deliver under your brand name.
Thanasak Chainavee is an independent seafood company located in Phuket , Thailand.
Thanasak Chainavee also have two vessels in Phuket. We have long experience in handling direct business with factories and cold storage. Thanasak Chainavee also have our own quality control staff at the docks. fresh products are very important for us as a producer and provide an extra assurance for our customers.